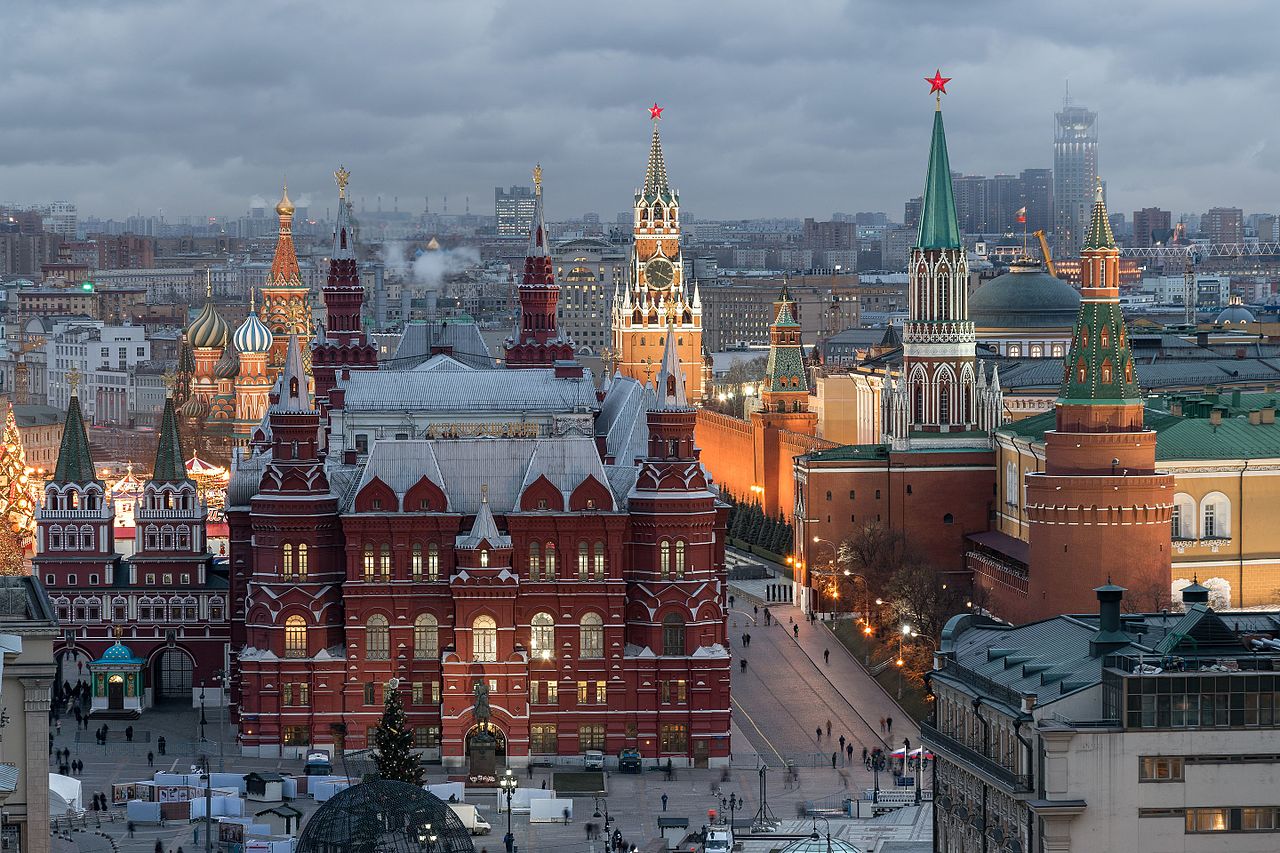 Saturday, May. 26 @ 10:00am
He can't leave his hotel. You won't want to.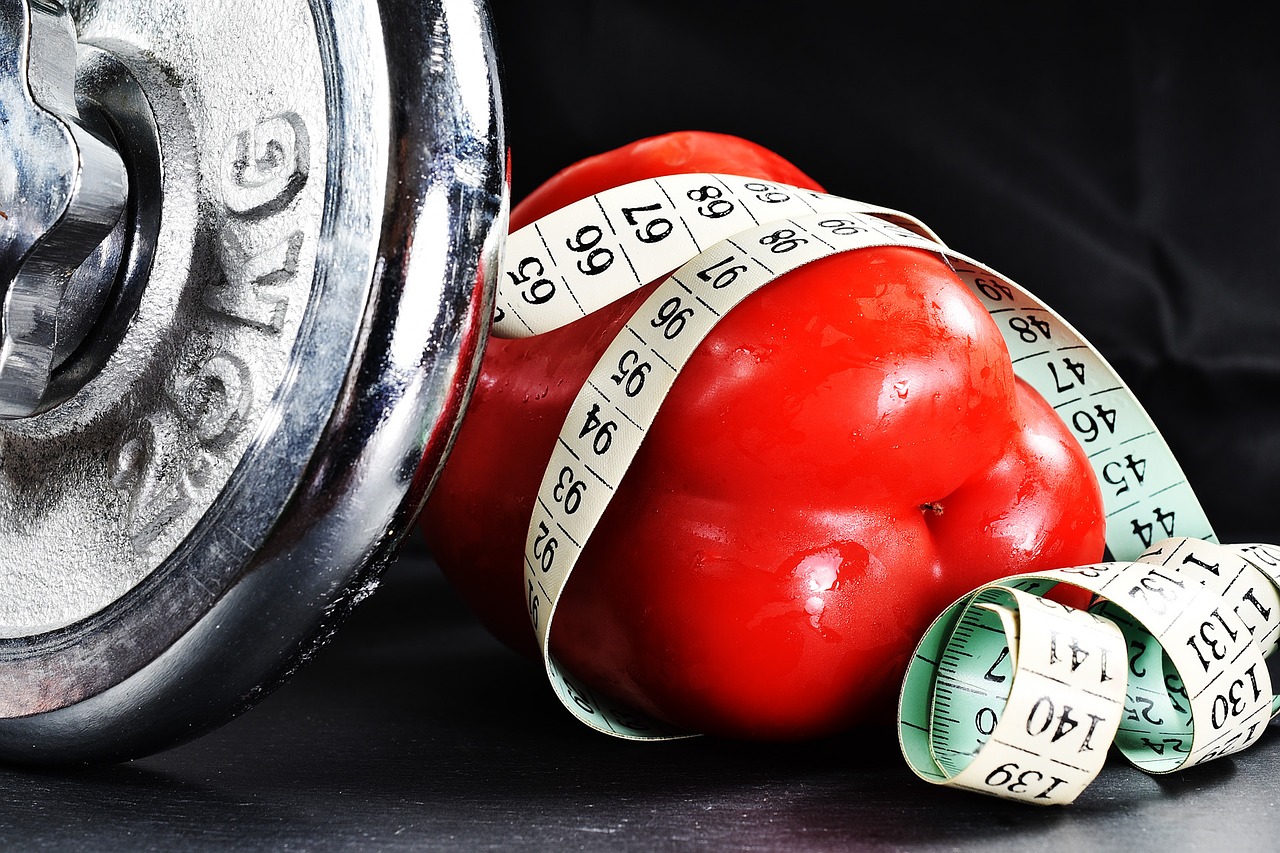 Saturday, Jun. 23 @ 10:00am
Revised and Expanded Edition: The Most Comprehensive Study of Nutrition Ever Conducted and the Startling Implications for Diet, Weight Loss, and Long-Term Health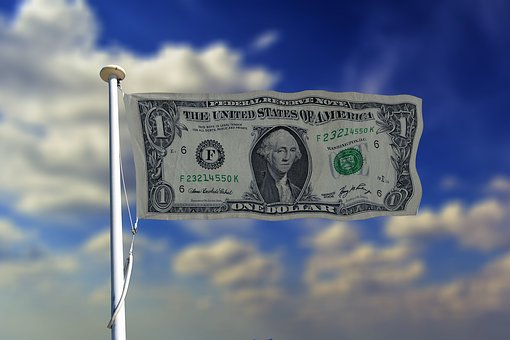 Saturday, Jul. 28 @ 10:00am
Fresh from the first 10 billion election campaign, two award-winning authors show how unbridled campaign spending defines our politics and, failing a dramatic intervention, signals the end of our democracy.
1
2
Next »
Stay up-to-date with our RSS feed of upcoming events Subscribe