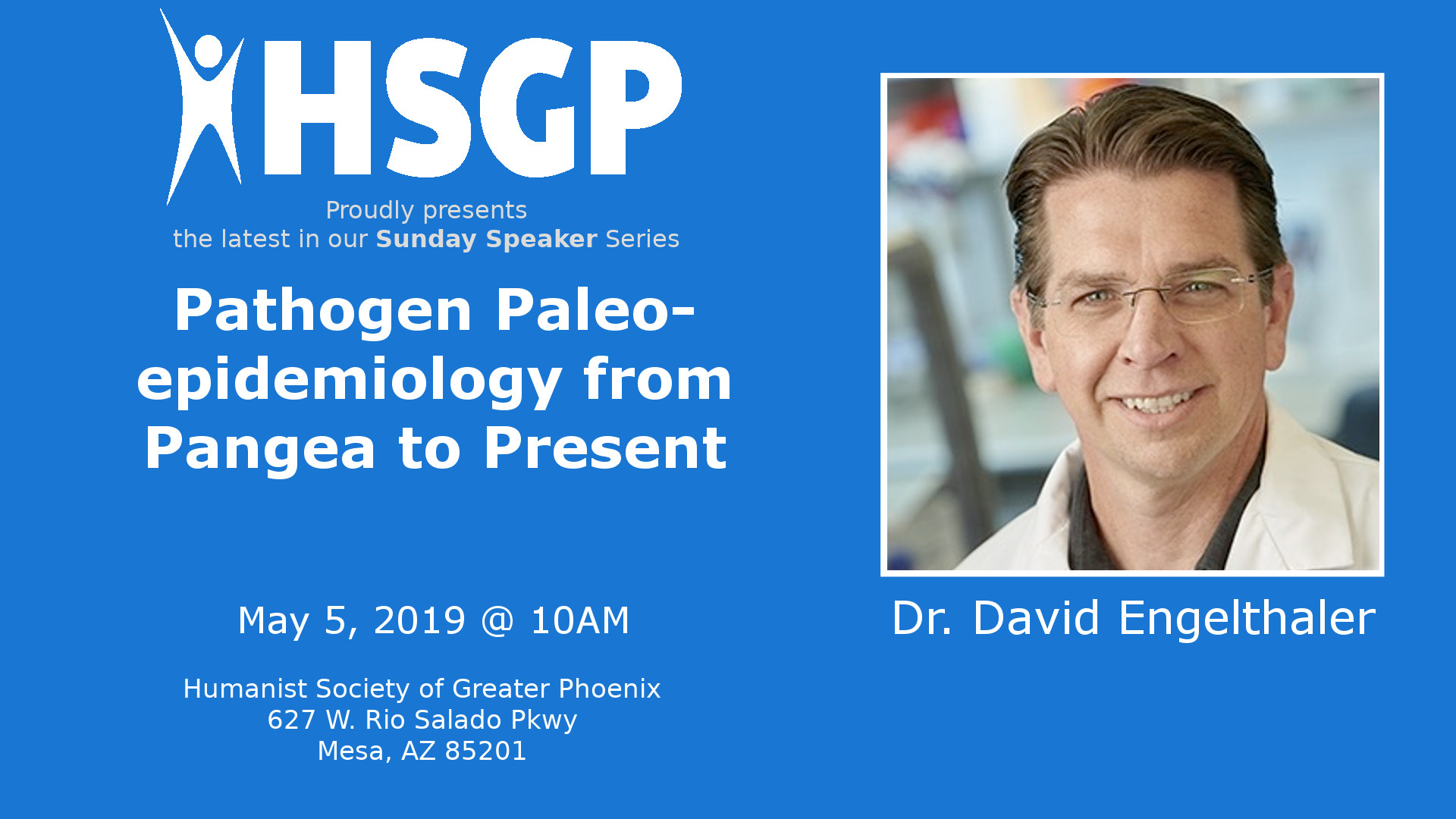 Sunday, May. 5 @ 10:00am
We will travel through time and space as he explains the impact that natural disasters, such as tectonic shifts, killer meteors, and Teddy Roosevelt can have on us through organisms we can't see.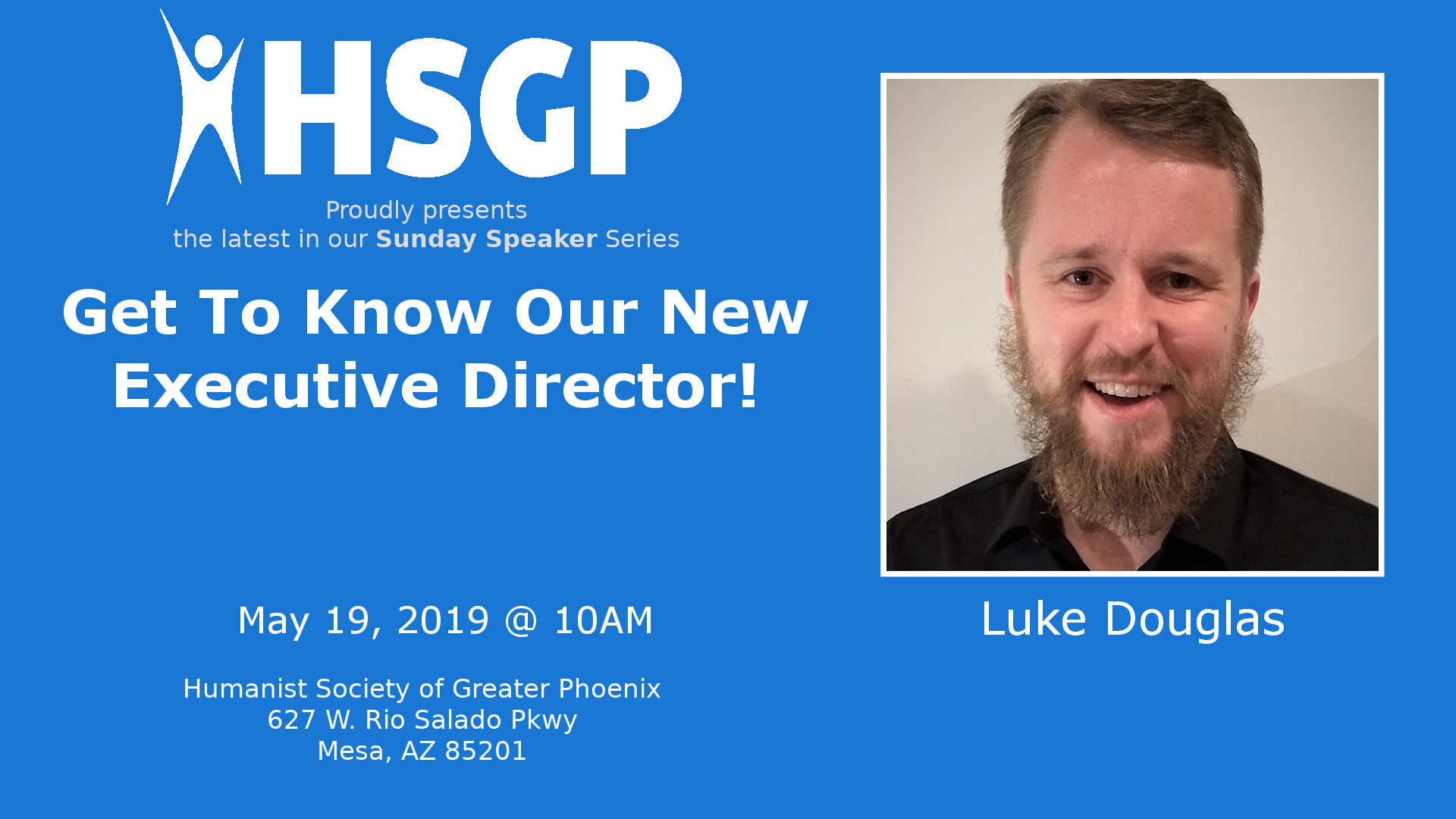 Sunday, May. 19 @ 10:00am
This meeting is dedicated to getting to know our new Executive Director Luke Douglas. Bring your questions!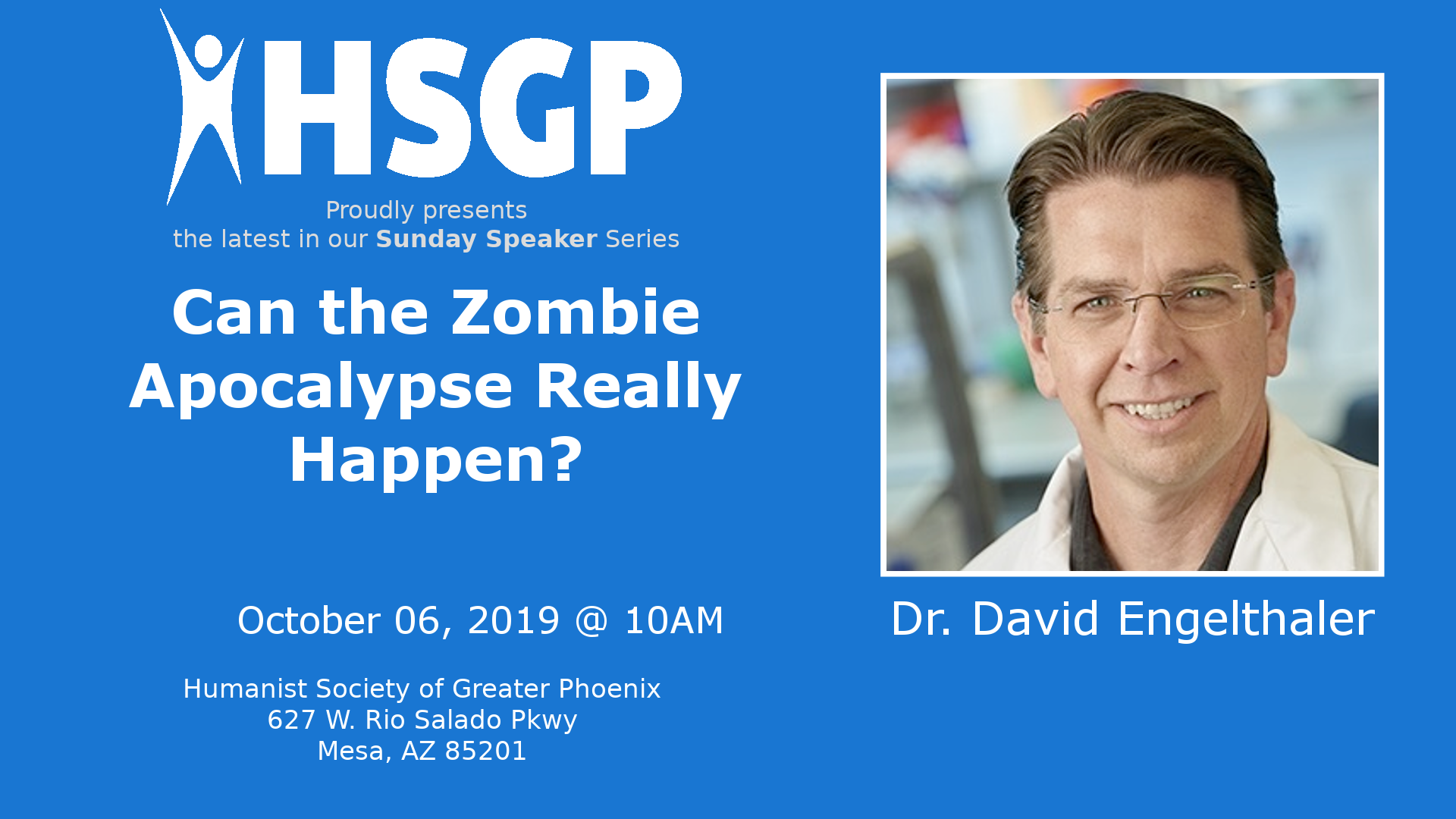 Sunday, Oct. 6 @ 10:00am
How microbes are creating zombies all around us. Are you prepared for the Apocalypse?
1
2
Next »
Stay up-to-date with our RSS feed of upcoming events Subscribe