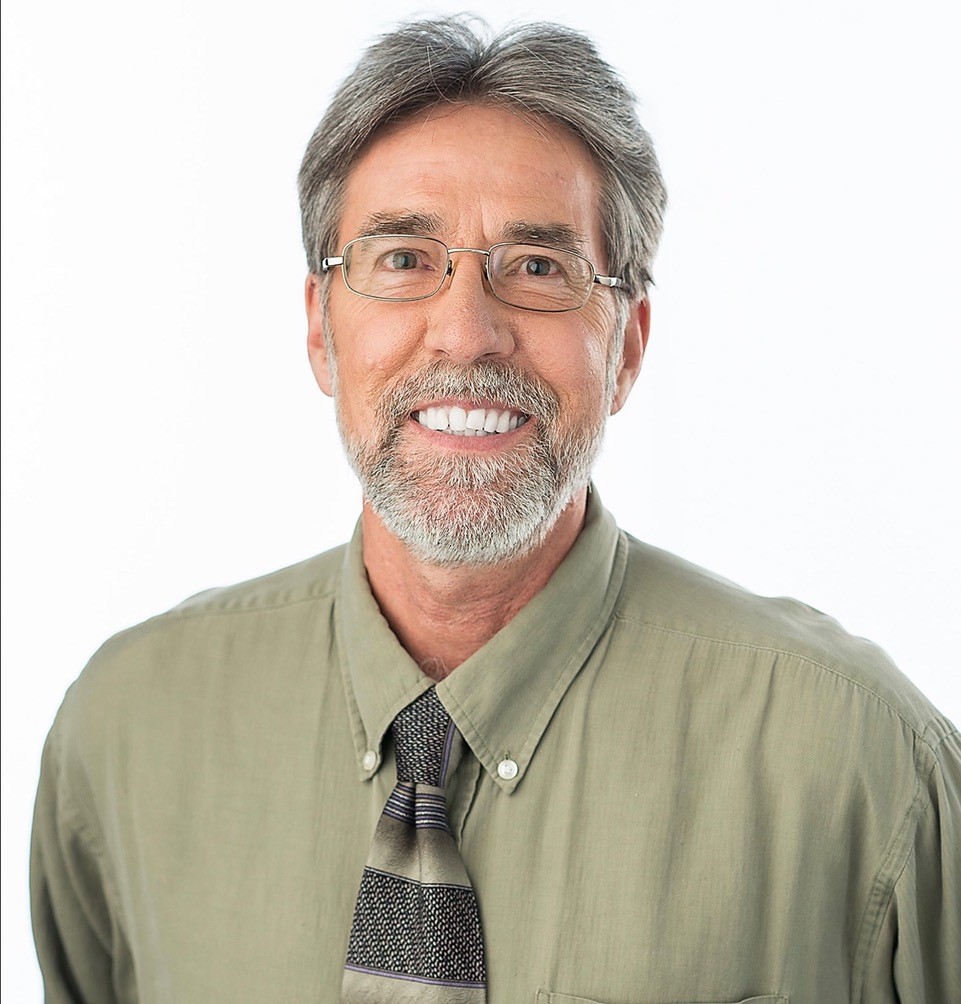 Sunday, Feb. 25 @ 10:00am
Today, we are in the midst of an energy revolution more profound than any we have experienced since the invention of electricity. Paul Hirt explains the characteristics, causes, and likely consequences of this exciting energy transition that is sweeping the world.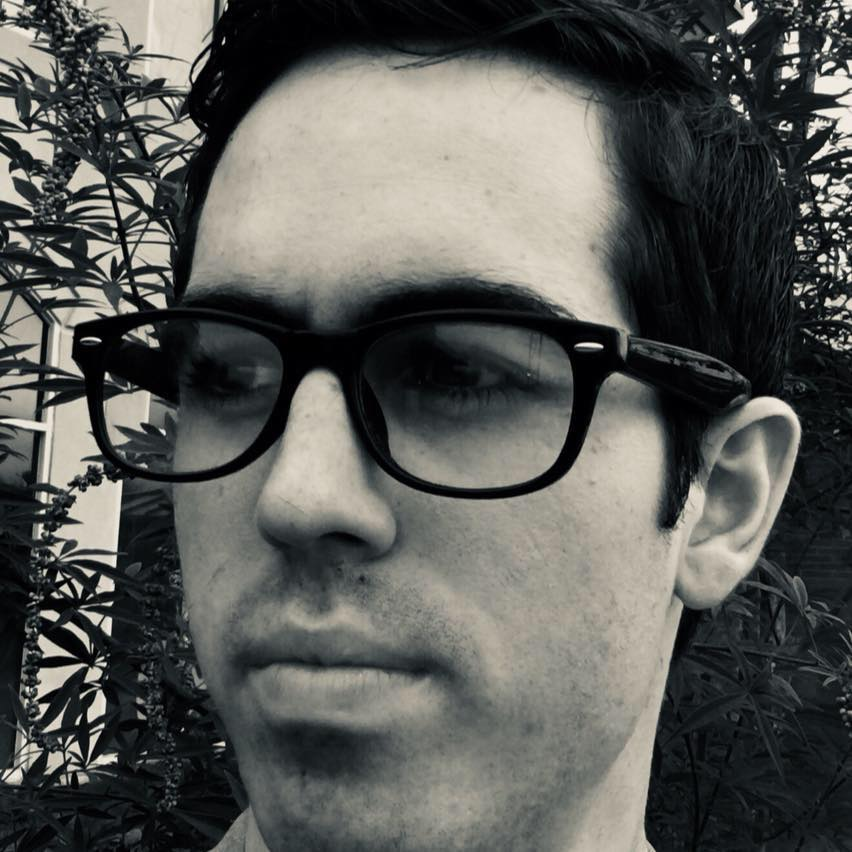 Sunday, Mar. 11 @ 10:00am
This presentation will elaborate on several of the recent happenings among Mormonism's millennial generation which may be used to make predictions on what the future holds for this American faith group.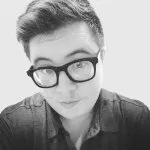 Sunday, Mar. 25 @ 10:00pm
Weaving together humanist tenets, experiences as a trans individual, and the empowering effect of community, James tells his story of growth and the important place our community played in it.
1
2
Next »
Stay up-to-date with our RSS feed of upcoming events Subscribe