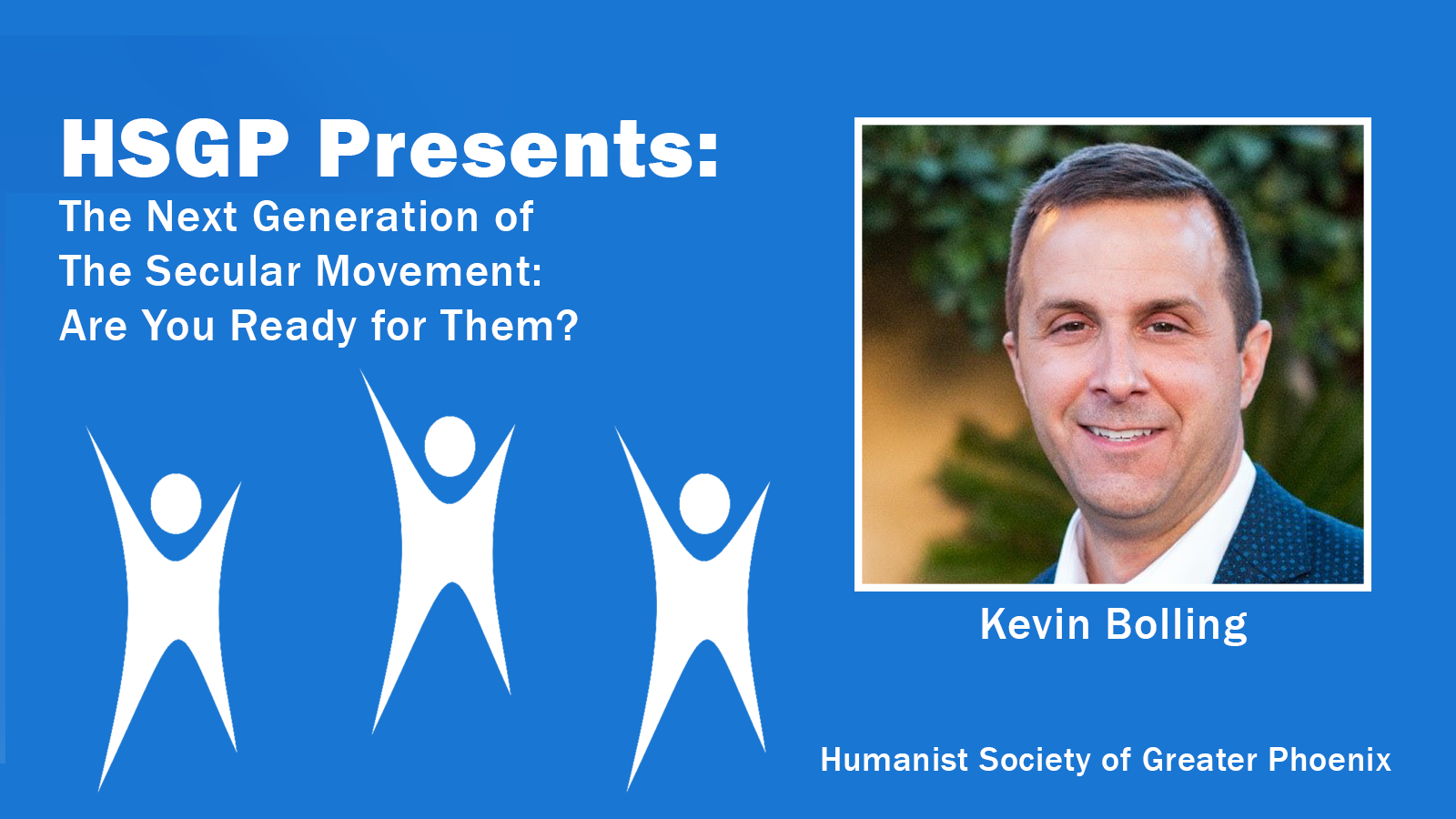 Sunday, May. 6 @ 10:00am
Millennials and Gen Z'ers are more secular and social justice-oriented than previous generations. So why aren't they filling our local organizations? Kevin will share what has influenced the younger generation, what they are facing on college campuses, and how to attract and encourage them to engage.
Sunday, May. 20 @ 10:00am
How do we create a good future? This deceptively simple question is the central challenge of human life. Indeed, the question brings to center stage the most distinctive and empowering capacity of the human mind: to have emotions, desires, and goals about the future; to consciously imagine, anticipate, think about, and evaluate envisioned futures; and with foresight and planning to intentionally pursue preferable futures.
1
2
Next »
Stay up-to-date with our RSS feed of upcoming events Subscribe