A Tempe kid, a Mesa father, a Mormon boy through-and-through, until he wasn't. Or was he?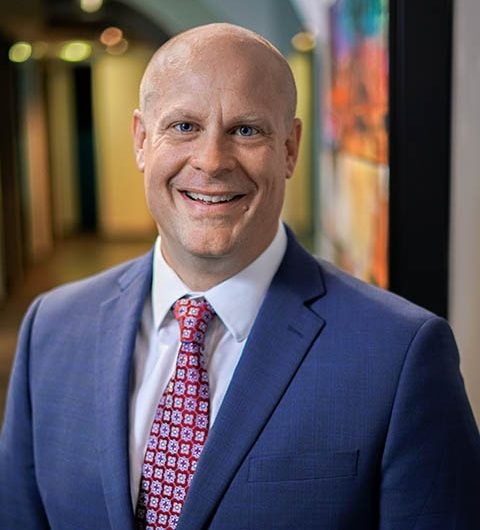 Matt Long's professional and personal life was inextricably tied to his affiliation with the Brigham led branch of Mormonism, aka the Mormon Church from Sal Tlay Ka Siti. Matt Long sacrificed his marriage, family, career, and reputation in leaving the Mormon church after he was forced to confront the uncomfortable realities of abuse while working as an SVU prosecutor. This is a story of the exploration of exploitation, abuse, and corruption that exists in, and because of, religion.

Doors open at 9:00 am for optional buffet breakfast ($5 donation) and socializing. Presentation begins at 10:00 am.

The Humanist Society of Greater Phoenix presents its Sunday Speaker meetings twice a month on Sunday mornings.
The meeting is free and open to the public. Doors open at 9:00 am for socializing with an optional Continental breakfast available for a $5 donation. The meeting begins at 10:00 am.
A Children's Program is available during the Speaker Meeting. Please see the HSGP Meetup for the Children's Program at this meeting for more information and to RSVP with the number of children attending.
Need Accessibility Options? Send an email to president@hsgp.org with Accessibility Options in the subject line and let us know about your needs.
Please consider volunteering to help make this event possible. Click on the SignUp Genius button below for a list of volunteer opportunities.
>>BOARD ELECTIONS TAKE PLACE AT THE NOVEMBER 17th SUNDAY SPEAKER MEETING. All current HSGP Members present at the meeting are invited to vote.<<

Thank you!

See you at the HSGP Community Center
When
November 17th, 2019 10:00 AM through 12:00 PM
Location
ONLINE




Zoom: https://zoom.us/j/535462070?pwd=UGJBOXRYcTF2SXJMb01RNTdvM2Y2QT09


YOUTUBE: https://www.youtube.com/channel/UCOw8Sl1yofrwRuGUYS_OOOA


AZ




United States