Christina will take take us to the 80s.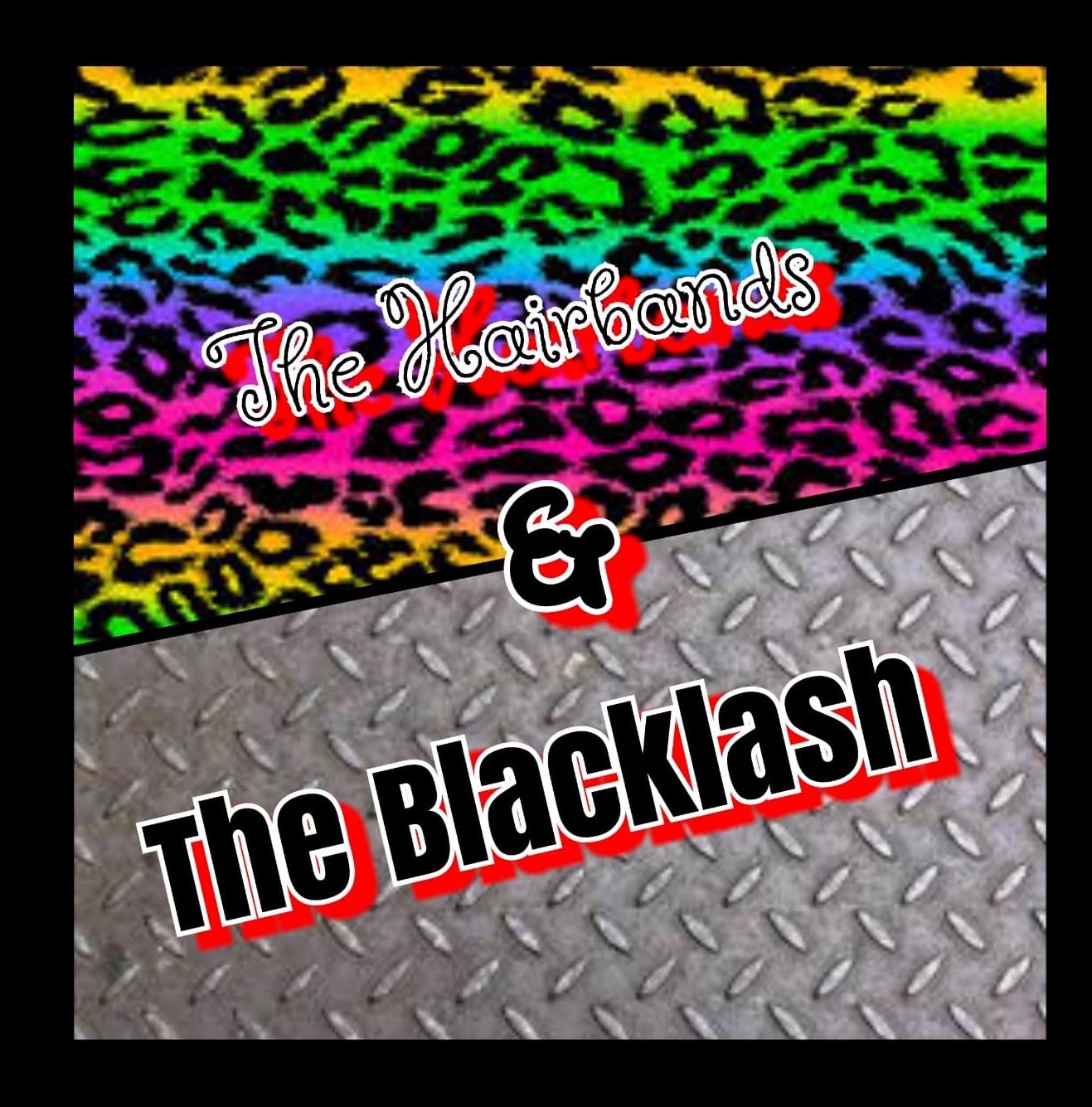 The Hairbands & the Backlash

With the dawn of the 80s, kids wanted a good time. The video age seems to have killed not just the Radio Star, but shifted the focus from the turmoil of the previous two decades. It also shifted the home of metal from rainy Britain to sunny LA. But this party metal didn't speak to everyone. A growing resentment gave birth to a new age of metal, THRASH! Armed with guitars, this new age harnessed the energy and attitude a punk with the speed and aggression of NWOBHM. The after-affects of both teams are still felt, but ultimately in very different ways. After walking us through the pre-metal and the 70s with the birth of metal, Christina will take take us to the 80s.
BYOB and snacks to share always welcome.
The HSGP Humanities Project holds free and open meetings on the 2nd Friday of each month at 7pm at HCC. The majority of the evening is given over to one or more of our HSGP members or guests, to share with us some aspect of arts & humanities that they are passionate about!
We are committed to bringing outstanding people from the world of humanities to present to HSGP at least once per year at the Sunday Speaker Meetings.
Your HSGP Humanities Project Committee.
When
June 14th, 2019 7:00 PM through 9:00 PM
Location
ONLINE




Mesa

,

AZ

85211




United States