Tell us about a journey, an odyssey, a trip that pulled you up short, blew your mind, changed your course--or your thinking.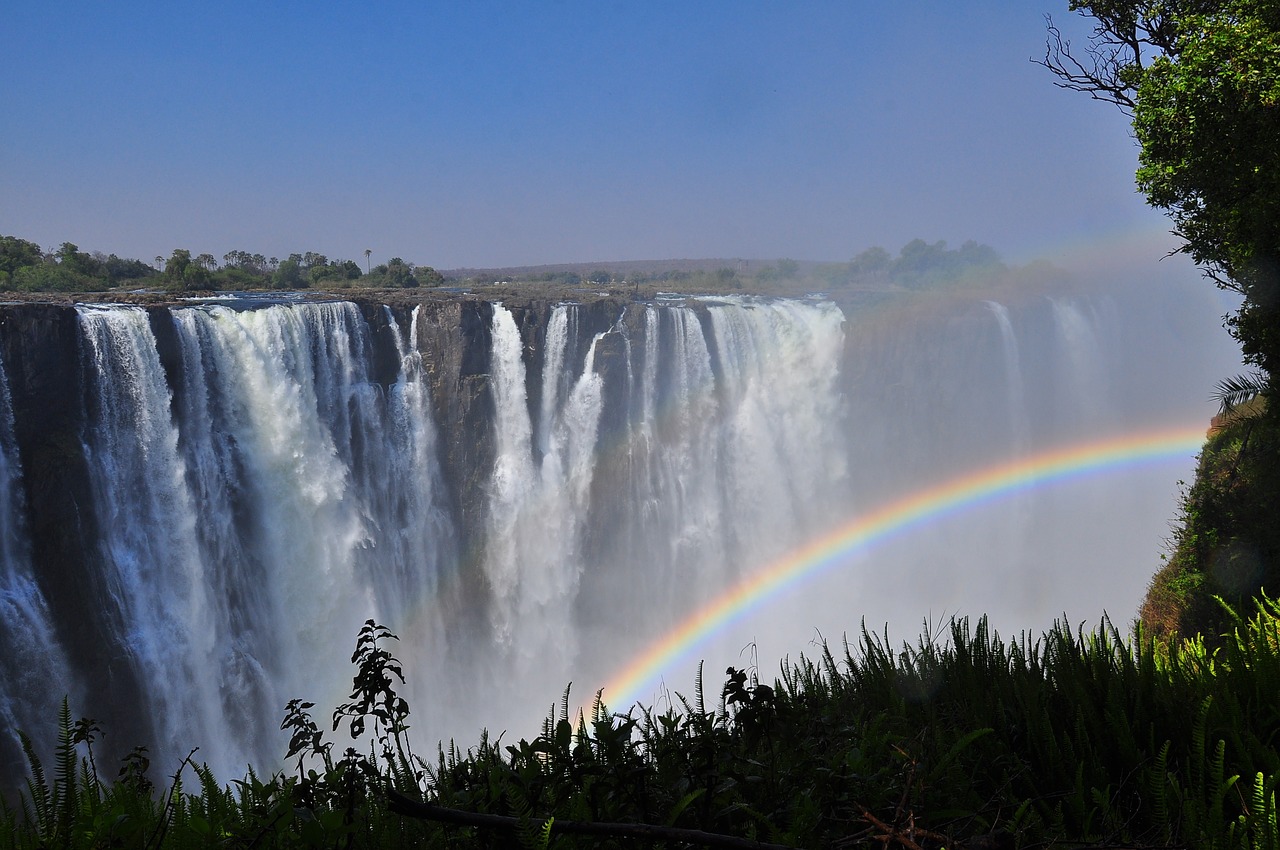 Was it a visit to someplace exotic? Or an odyssey of the mind? An ordinary trip that affected you extraordinarily? A fiction of your imagination? A journey of discovery?
Share your odyssey and lend an ear to other's journeys.
BYOB and snacks to share always welcome.
The HSGP Humanities Project holds free and open meetings on the 2nd Friday of each month at 7pm at HCC. The majority of the evening is given over to one or more of our HSGP members or guests, to share with us some aspect of arts & humanities that they are passionate about!
We are committed to bringing outstanding people from the world of humanities to present to HSGP at least once per year at the Sunday Speaker Meetings.
Your HSGP Humanities Project Committee.
May 11th, 2018 7:00 PM through 9:00 PM
627 W RIO SALADO PKWY




MESA

,

AZ

85201-4009




United States