Topic: The existence and effects of COINTELPRO in the U.S., past, and present.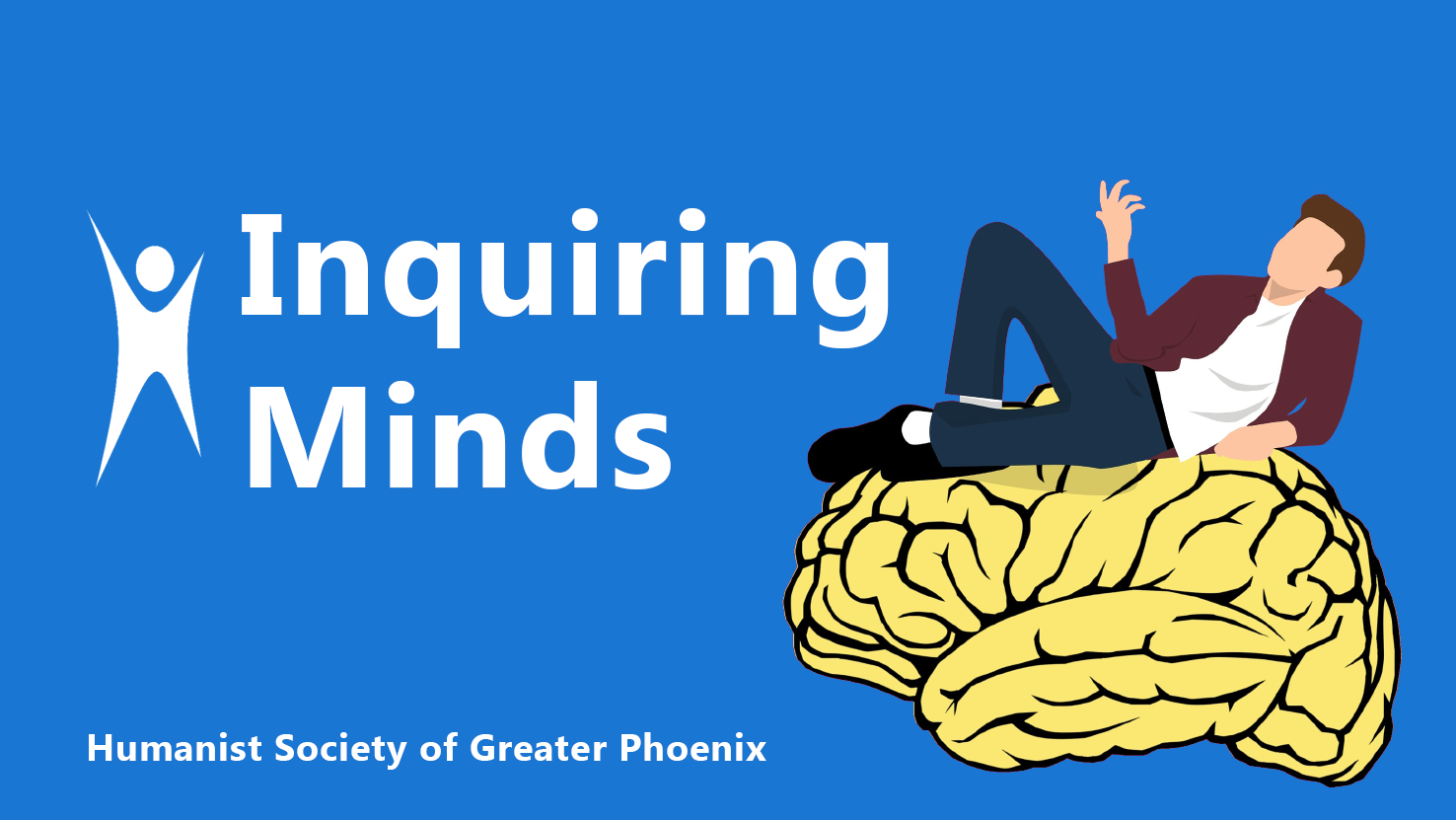 We started talking about this last month and it became clear very quickly that this is a topic all by itself! This looks both fascinating and terrifying. Check out the links in the comments section on our Meetup page to get a head start on the subject and continue to research whatever you can find, especially any information about the present activities if any exist. The information about past activities is quite disturbing but is very important to know about. Study up and let's learn!

Come and join us and have a great discussion!

If you are interested, a group of us like to go out to lunch afterward. We will wrap up the meeting around noon so you just might be hungry by then.

Hosted by Richard Dewey the first Saturday of each month.

Go to our Meetup page (https://www.meetup.com/Humanist-Society-of-Greater-Phoenix/events/hhskzmyxgbkb/) to learn more and RSVP.
When
April 7th, 2018 9:30 AM through 12:00 PM
Location
ONLINE




https://zoom.us/j/535462070?pwd=UGJBOXRYcTF2SXJMb01RNTdvM2Y2QT09




Mesa

,

AZ




United States