HSGP Girl Scouts Troop 1080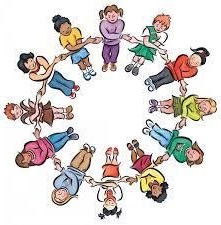 The week's meeting will be at Pioneer Living History Museum in North Phoenix from 10am until 1pm.
Girl Scouts Troop 1080 meets regularly at the Humanist Society Community Center in Mesa. We encourage parents to check out our Meetup group for updates and additional get-togethers.
When
October 15th, 2017 10:00 AM through 1:00 PM