Crochet Sleeping Mats for Homeless People Using Plastic Grocery Bags Presented by Project to Help Homeless People 3
Anita Romanowski will lead another class in crocheting sleeping mats for the homeless from plastic grocery bags. These are very useful items for people who must sleep on the ground.
To see some instructional videos on the project, and how to crochet, go to our Meetup event at http://www.meetup.com/Humanist-Society-of-Greater-Phoenix/events/219488036/
Join Anita and several of your fellow Humanists for a fun and productive time.
If you have a sleeping mat in progress, don't forget to bring it along!
Feel free to bring your beverage of choice and if you'd like to share some snacks, it's always appreciated!
Bring plastic grocery bags if you wish--not mandatory.
Thank you!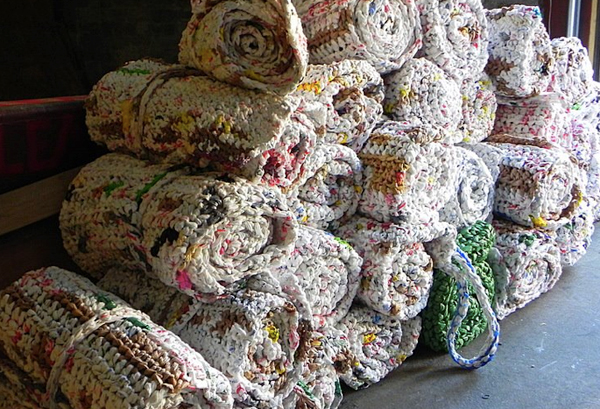 When
January 31st, 2015 11:00 AM through 1:00 PM