We are being led by the bestselling book, 'So You Want to Talk About Race', by Ijeoma Oluo.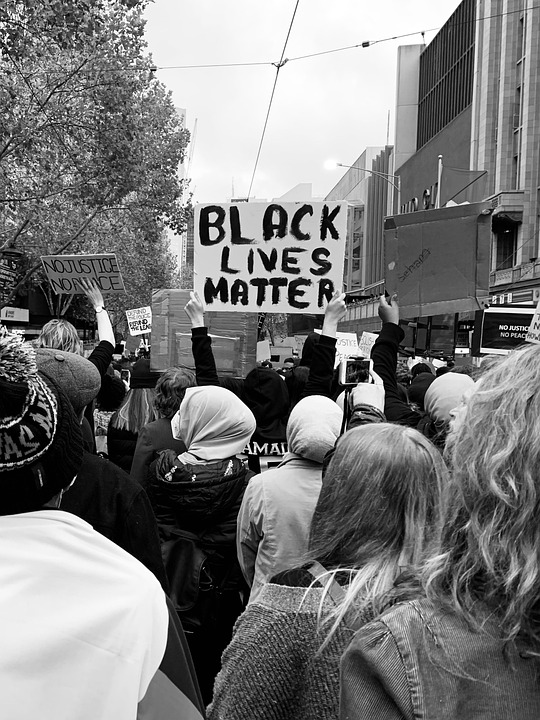 We are making a start towards becoming anti-racists and invite you to join us in a 5-part workshop. Welcome!

We are being led by the bestselling book, 'So You Want to Talk About Race', by Ijeoma Oluo. Please obtain and read the book, keeping up with the chapters to be covered in upcoming sessions. Please see Workshop Agreements below.

There will be five weekly sessions on Tuesday evenings, beginning September 8th and ending October 6th @ 6:00 - 8:00 PM.

Co-Facilitators:
Jennifer White – Artist, Communications Director HSGP
Ramona Ferrara - Co-Founder White People for Black Lives-Phoenix
Elena Quintana, Chicago Color Commentator, Zoom Helper
Crystal Ringer - Wife, mother, volunteer, advocate
Athena Roberts - Online entrepreneur, Vice President HSGP
Anna - Just another humanist working on Anti-racism
Michelle Rose - Secretary East Valley NAACP-Arizona, Fellow Secular Humanist

SESSION 3: SEPTEMBER 22
a. Chapter seven: How can I talk about affirmative action?
b. Chapter eight: What is the school-to-prison pipeline?
c. Chapter nine: Why can't I say the N-word?

Workshop Agreements:
All who are serious about doing this work are invited and welcome.
For people of color, this will be a safe space, with no responsibility to speak or to answer questions, unless they wish to.
Rules for white people:
#1 – For the 5 weeks of this workshop, do not ask people of color to help you with this work. Do the research yourself.
#2 - If you find yourself disagreeing, getting defensive, angry or confused, take the following steps:
• Take a breath
• Write it down
• Research it later
#3 - Discussions are not to be centered on whiteness. We are being led by black people and other people of color.
#4 – If you need a break, feel free to leave the discussion. Come back when you are ready. We won't be offended.
#5 - If you haven't read the assigned chapters, you are welcome to listen, but please do not speak up about the unread chapters. Catch up for next week.
#6 - Racist/offensive/hurtful language will result in being expelled from the workshop.

Register in advance for this meeting:
https://adler.zoom.us/meeting/register/tJctd--uqDkpEtx9Sebr1ravDB_6ttCXWcHt

Contact Jennifer at jennifer.white@hsgp.org

Photo from Pixabay.
When
September 22nd, 2020 4:00 PM through 7:30 PM