Tell us a story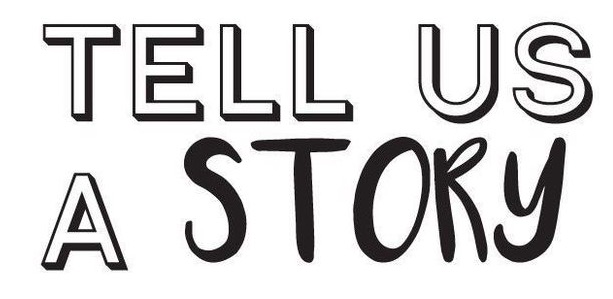 We all have amazing stories. Tell us yours! Is it about you? Or your family? Or someone you know? Is it about a place? A different time?
Storytelling is very popular now. There are several wonderful podcasts like This American Life, The Moth, Snap Judgement. The stories are all the more compelling for being true! What's your true story?
If you wish, you can bring photos, music, video or props to enhance your storytelling.
Even if you don't wish to tell a story, come and listen!
BYOB and snacks to share always welcome.
The HSGP Humanities Project holds free and open meetings on the 2nd Friday of each month at 7pm at HCC. The majority of the evening is given over to one or more of our HSGP members or guests, to share with us some aspect of arts & humanities that they are passionate about!
We are committed to bringing outstanding people from the world of humanities to present to HSGP at least once per year at the Sunday Speaker Meetings.
Your HSGP Humanities Project Committee.
August 11th, 2017 7:00 PM through 9:00 PM
627 W RIO SALADO PKWY




MESA

,

AZ

85201-4009




United States