HSGP Prose Writer's Circle Presented by Writer's Circle Regular Meeting
The Humanist Prose Writer's Circle meets on the first and third Tuesdays of each month to share and critique each other's work. Please remember this is a critique group for writers of prose, not poetry.
If you are planning to attend as a new member, please contact Jim or Rosalie Pearson at
pearsonroja2413@aol.com
for details on what to bring to the meeting.
Write on---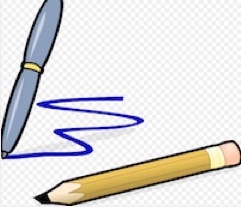 April 7th, 2015 6:30 PM through 8:30 PM