Calling all kids and their families! Join Camp Quest AZ for another evening of summer camp fun!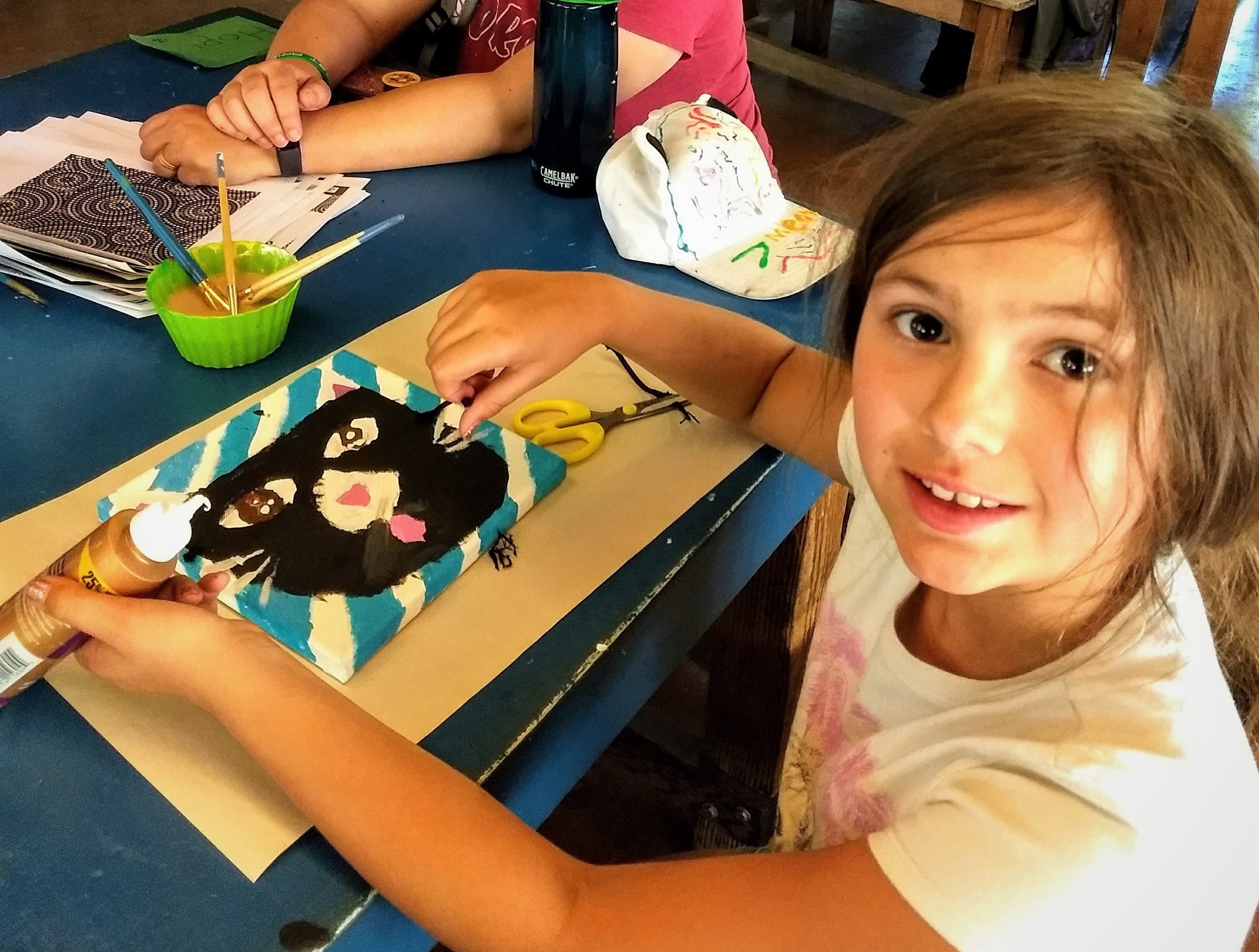 This time let's do some art activities! We will have paper art, and a fun group painting activity. Come one, come all!
We will have some goodies and drinks for your snacking pleasure.
This event is free and open to the public. It is sponsored by Camp Quest AZ and the Humanist Society of Greater Phoenix.
Thank you HSGP for always supporting Camp Quest AZ!
March 22nd, 2019 7:00 PM through 9:00 PM