Mental Health Options in Maricopa County Presented by Ian Pettycrew
HSGP Member and Attorney Ian Pettycrew has experienced with the mental health unit for the Maricopa County Public Defender office.
The meeting is free and open to the public. Doors open at 9:00 am for socializing with an optional Continental breakfast available for a $5 donation. The meeting begins at 10:00 am.
Please consider volunteering to help make this event possible. Click on the SignUp Genius button below for a list of volunteer opportunities.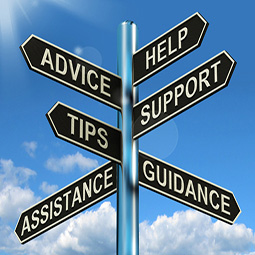 July 10th, 2016 10:00 AM through 12:00 PM