Brainstorming Session for Fundraising Ideas Presented by Brainstorming Session
Come help us brainstorm fundraising opportunities for HSGP!
We will be talking about:
- Fall Fundraiser (Bazaar, Sale other options?)
- Fundraising during our Solstice event
- Grant ideas and possibilities
- Events at local Restaurants (that will donate proceeds to HSGP)
- any other fundraising ideas
Please come and join to brainstorm, share ideas and most importantly help us put some of these events together!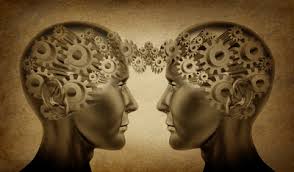 August 23rd, 2014 11:00 AM through 1:00 PM