Delirium, Depression, Delight and DeLovely - Music of the 20's and 30's Presented by Humanities Project Monthly Cultural Presentation & Meeting
Zenaido Quintana & Hal Saferstein are back with another one of their ever-popular music programs!
What made the 20's and 30's so important in popular music? Join us and find out!
BYOB and snacks to share always welcome.
The HSGP Humanities Project holds free and open meetings on the 2nd Friday of each month at 7pm at HCC. The majority of the evening is given over to one or more of our HSGP members or guests, to share with us some aspect of arts & humanities that they are passionate about!
Throughout the year we will invite you to join us at free or inexpensive excursions to various arts & humanities events around the Valley.
We are committed to bringing outstanding people from the world of humanities to present to HSGP at least once per year at the Sunday Speaker Meetings.
Your HSGP Humanities Project Committee.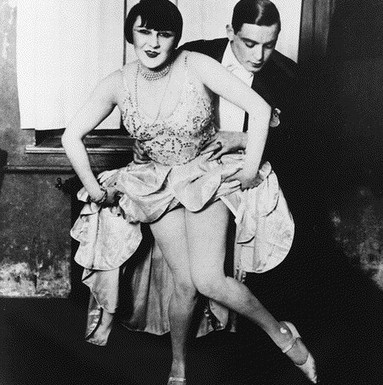 April 8th, 2016 7:00 PM through 9:00 PM
627 W RIO SALADO PKWY




MESA

,

AZ

85201-4009




United States