HP Outing: Visionary Lecture/Jeff Chang/Who We Be: The Colorization of America Presented by Humanities Project Outing: Talk
YOU MUST REGISTER AND GET YOUR OWN FREE TICKETS - LINK BELOW
The Visionary Lecture provides a venue for innovative social architects to present new ideas and projects related to race and democracy. This is an annual fall lecture from a rising star, torch-bearing scholar or practitioner on race and participatory democracy.
Jeff Chang, author of the seminal "Can't Stop Won't Stop," used hip-hop culture in his examination of America's social and political history, and shows how hip-hop came to crystallize a multiracial generation's worldview.
In his much anticipated follow-up, "Who We Be: The Colorization of America," Chang explores race and culture, tracing the rise of multiculturalism over the last three decades. He remixes comic strips and contemporary art, campus protests and corporate marketing campaigns, Martin Luther King, Jr. and Trayvon Martin into a powerful, unusual, and timely cultural history of the idea of racial progress. Jeff Chang brings fresh energy and style to the essential American story and tells a new and necessary people's history.
This lecture includes a discussion with educator, activist & CSRD Board member Lasana O. Hotep, a question/answer session, and will be followed by a book signing with Jeff Chang.
FREE & OPEN TO EVERYONE | TICKETS REQUIRED
CLICK HERE TO RIGISTER & GET TICKETS
Hosted by Jennifer White - meet her at the entrance about 6:15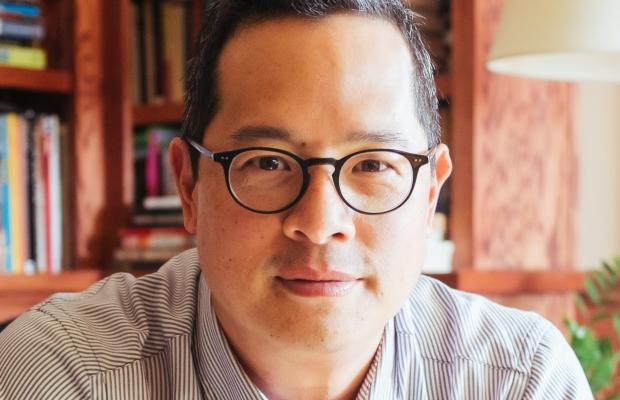 November 5th, 2015 6:30 PM through 8:30 PM