We apologize for the late notice. We have decided to cancel this event. Please take care. Stay safe and healthy.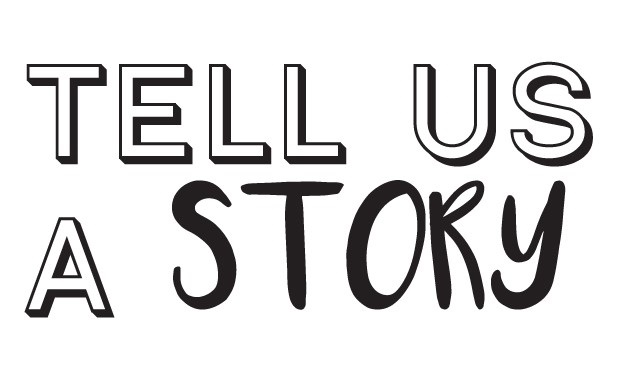 This time we are asking for stories about someone or something that changed your life (or someone else's). Did someone change your course? Did something cause you to veer in a new direction? Or give you life-changing insight? Are you the life-changer?

Share a story with us! Or just come to listen...
BYOB and snacks to share always welcome.
The HSGP Humanities Project holds free and open meetings on the 2nd Friday of each month at 7pm at HCC. The majority of the evening is given over to one or more of our HSGP members or guests, to share with us some aspect of arts & humanities that they are passionate about!
We are committed to bringing outstanding people from the world of humanities to present to HSGP at least once per year at the Sunday Speaker Meetings.
Your HSGP Humanities Project Committee.
When
March 13th, 2020 7:00 PM through 9:00 PM
Location
ONLINE




Zoom: https://zoom.us/j/535462070?pwd=UGJBOXRYcTF2SXJMb01RNTdvM2Y2QT09


YOUTUBE: https://www.youtube.com/channel/UCOw8Sl1yofrwRuGUYS_OOOA


AZ




United States