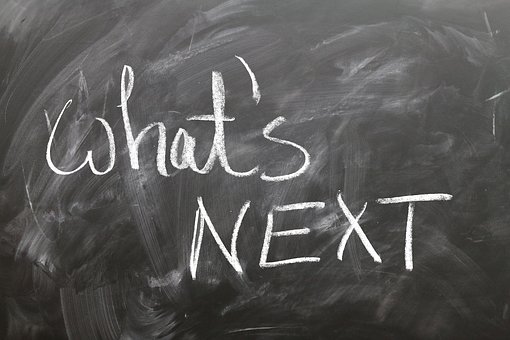 Sunday, Nov. 18 @ 10:00am
You may have heard the news about the leadership's plans to hire an Executive Director for HSGP! Well it's true! We discussed it at two town hall meetings, in emails, and with several of you individually, and now we are making it official.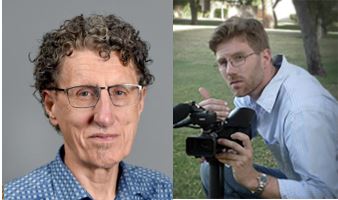 Sunday, Dec. 2 @ 10:00am
Using evolutionary science to find fulfilment in a world full of selfish narcissists, naive do-gooders, and robo-parasites.
1
2
Next »
Stay up-to-date with our RSS feed of upcoming events Subscribe