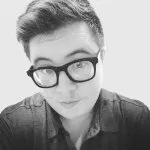 Sunday, Mar. 25 @ 10:00pm
Weaving together humanist tenets, experiences as a trans individual, and the empowering effect of community, James tells his story of growth and the important place our community played in it.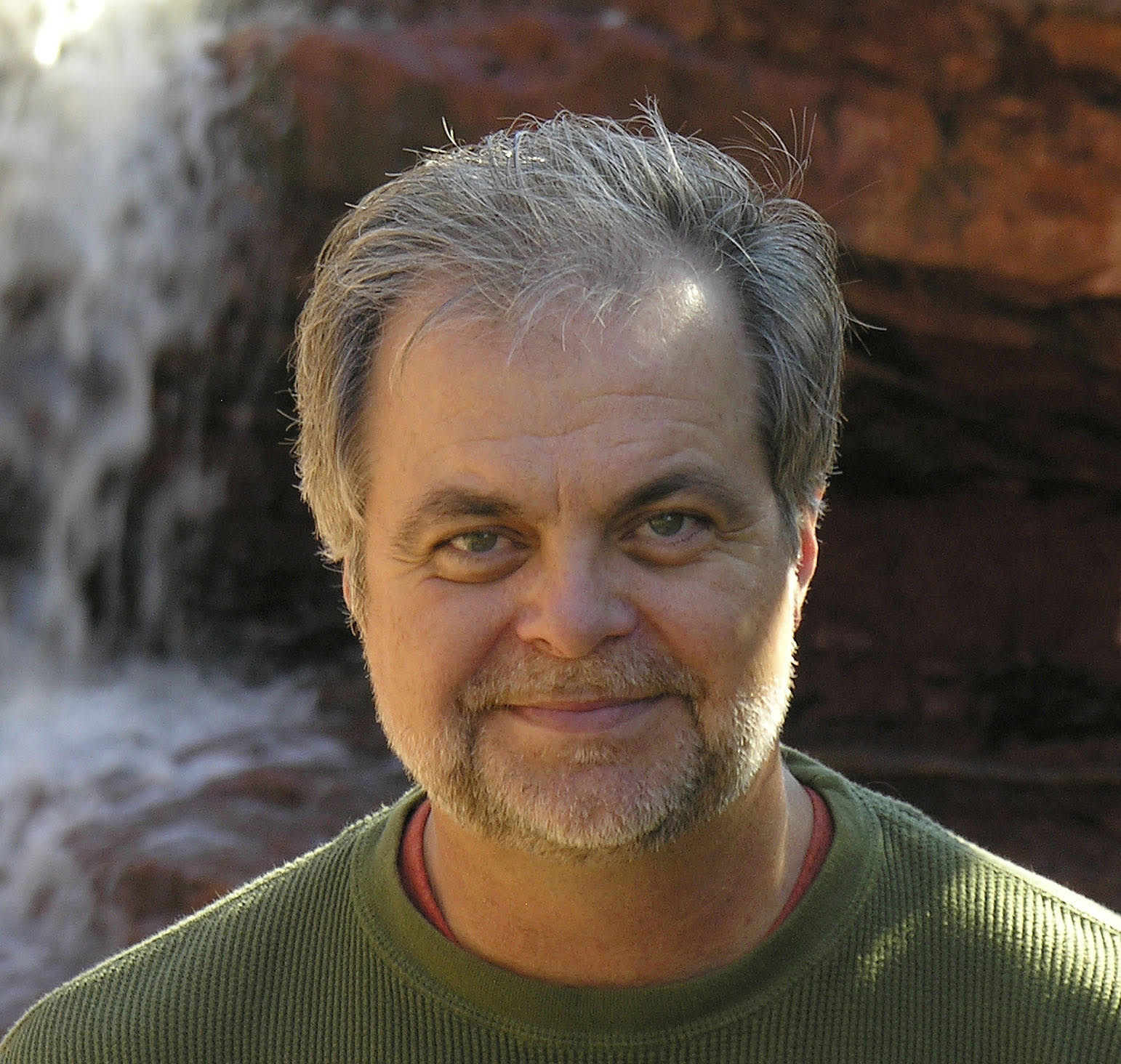 Sunday, Apr. 8 @ 10:00am
The Amazing Kolb Brothers of Grand Canyon. Roger Naylor's new book celebrates adventuring photographers. Travel writer Roger Naylor has released his latest book, The Amazing Kolb Brothers of Grand Canyon.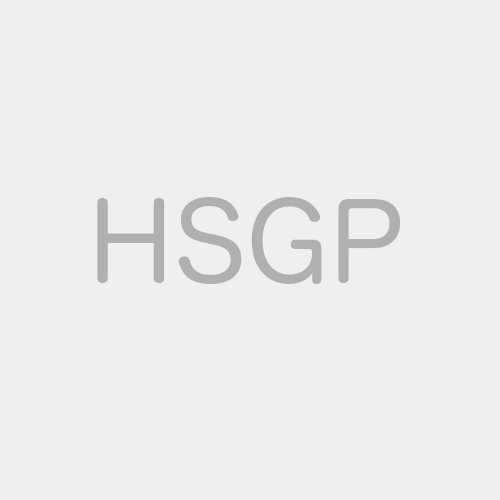 Sunday, Apr. 22 @ 11:00pm
Even if we diverge on whether or not a God, souls, or an afterlife exist, we can work together to create a brighter and more just world. If you are interested in hearing why this atheist feels compelled to work with religious persons, and want to discover an almost infinite amount of projects non-believers and religious persons can co-facilitate, come by The Humanist Society of Greater Phoenix and let's talk.
1
2
Next »
Stay up-to-date with our RSS feed of upcoming events Subscribe