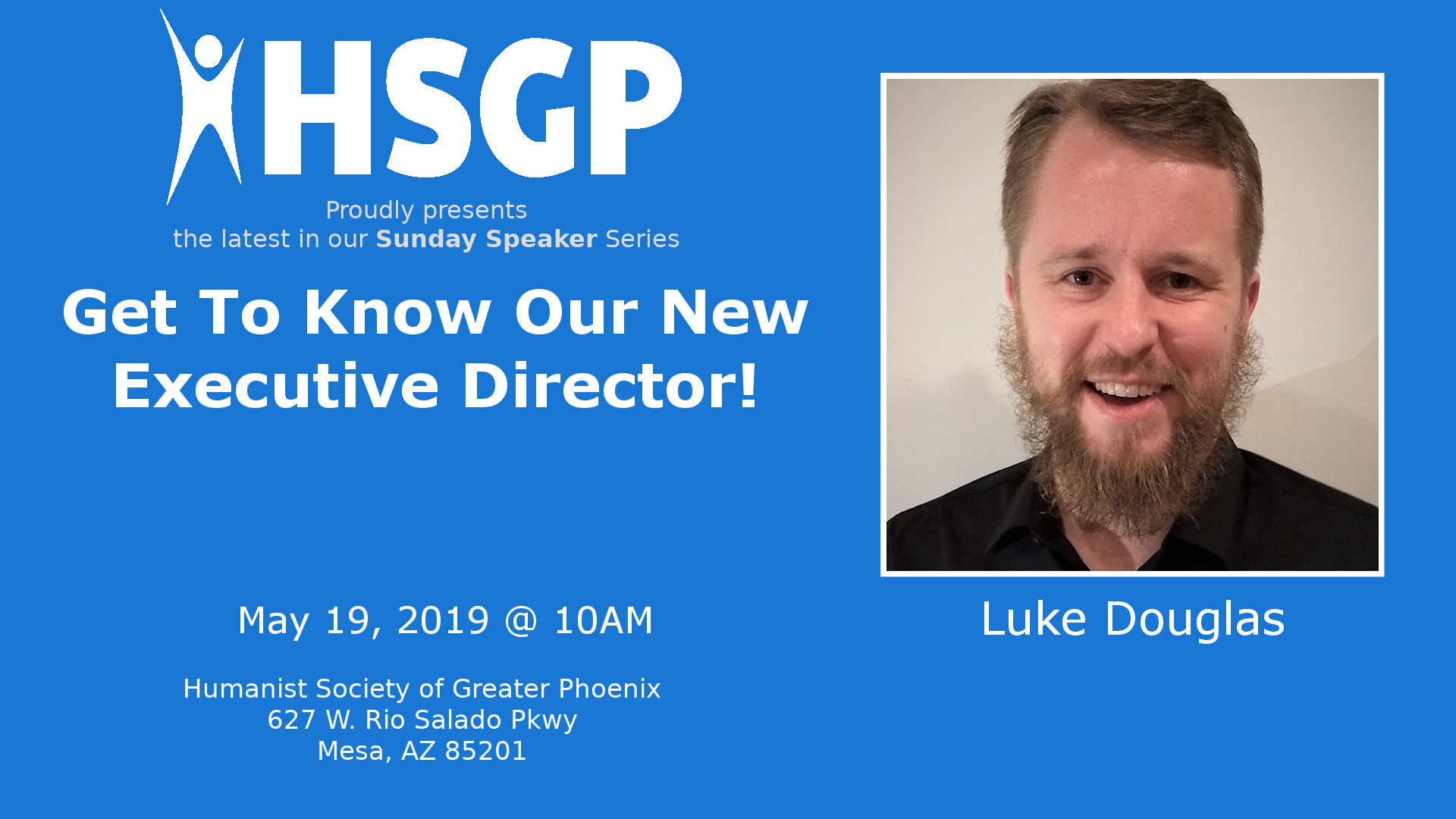 Sunday, May. 19 @ 10:00am
This meeting is dedicated to getting to know our new Executive Director Luke Douglas. Bring your questions!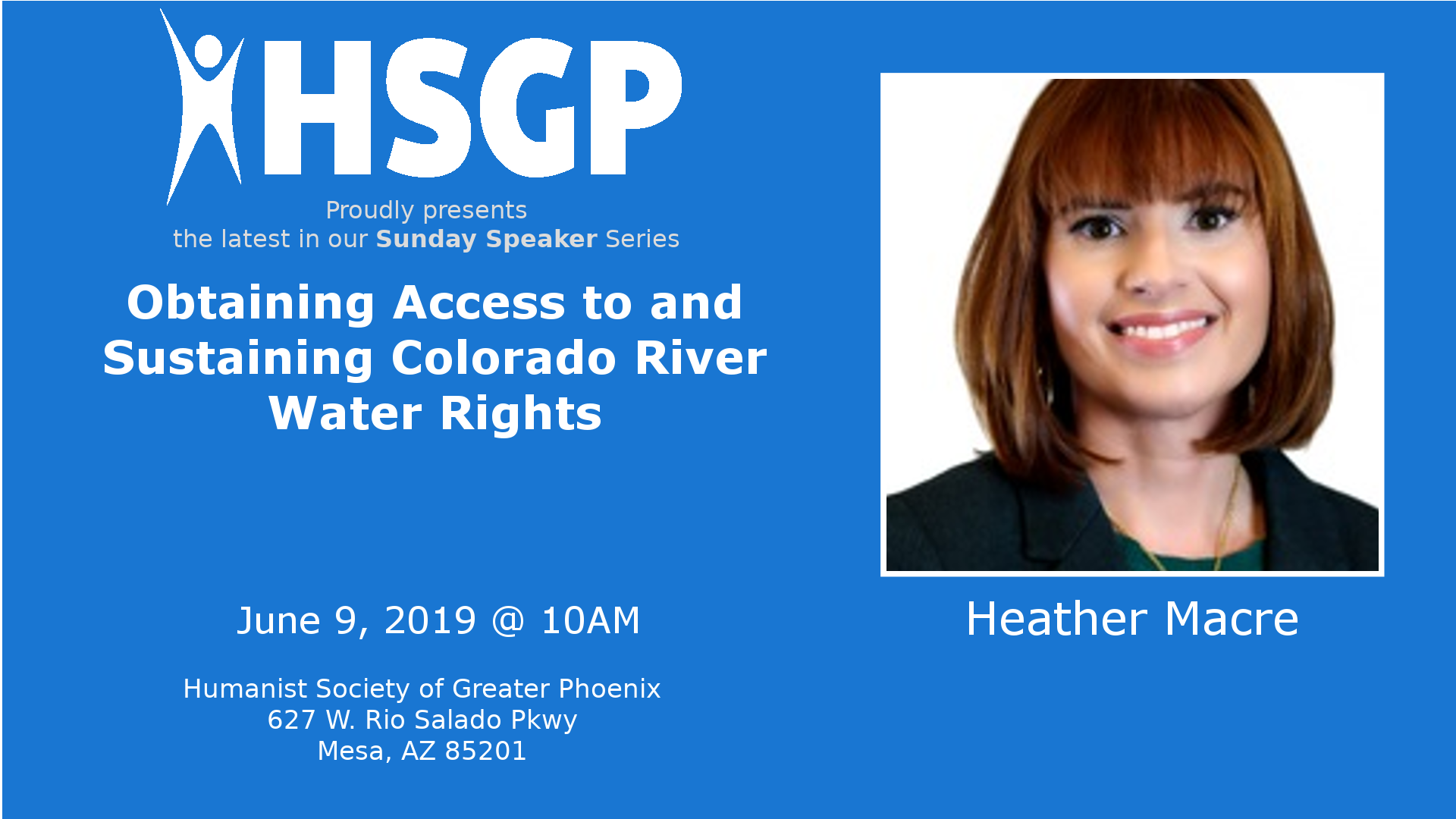 Sunday, Jun. 9 @ 10:00am
During this presentation we will learn all about Arizona's water supply system, how it's being managed in consideration of the effects of climate change, and what's in the future for our water supply.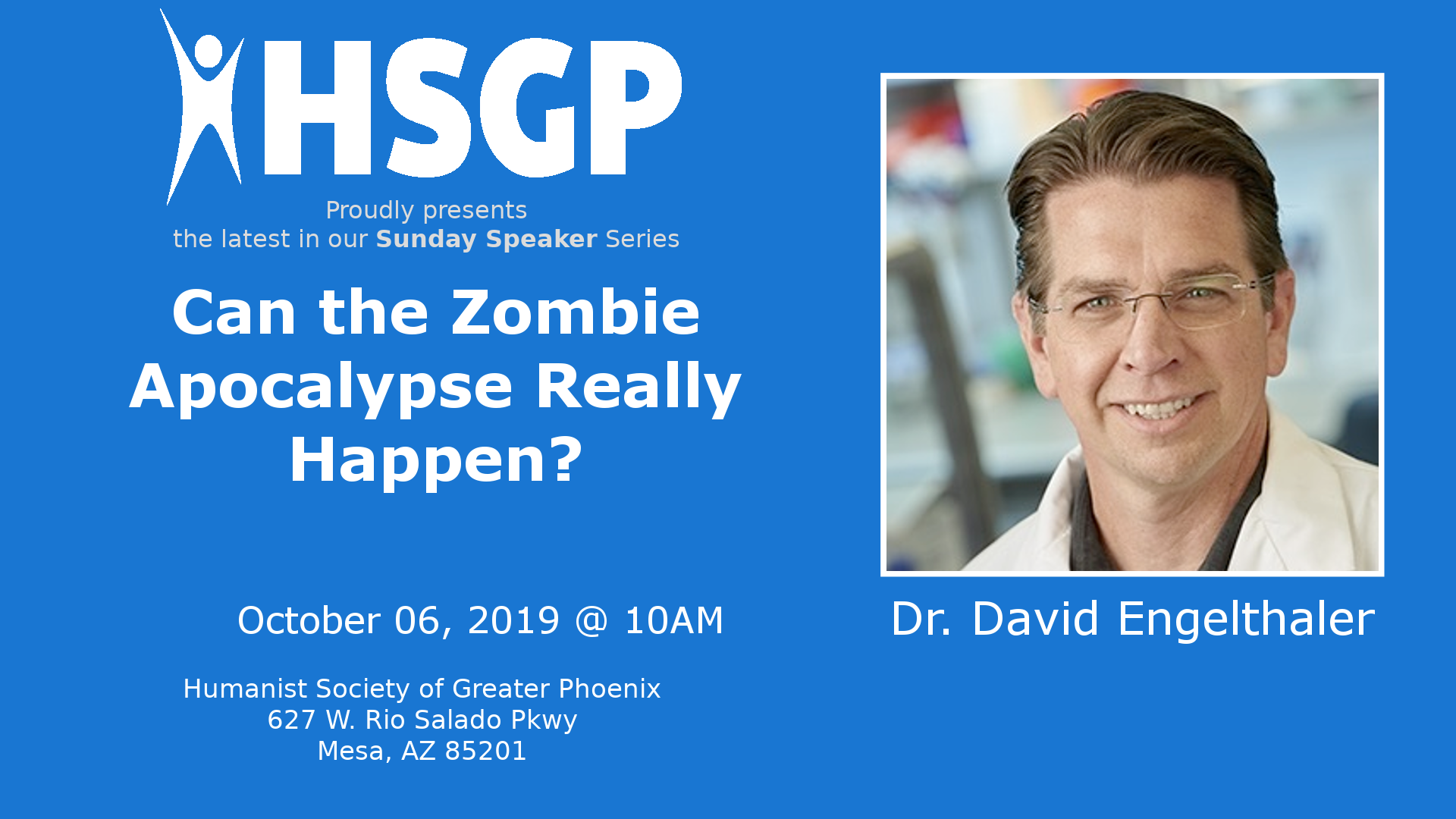 Sunday, Oct. 6 @ 10:00am
How microbes are creating zombies all around us. Are you prepared for the Apocalypse?
1
2
Next »
Stay up-to-date with our RSS feed of upcoming events Subscribe