Game Night - Get to know others, have fun, benefit HSGP. Presented by Game Night
Join our Game Nights to play board and card games like Dominoes/Mexican Train, Bridge, Catchphrase, Taboo, Apples to Apples, Guesstures as well as any other game you bring along.
Please feel welcome to BYOB as well as any snacks you would like to enjoy as you are playing.
Consider RSVPing on Meet Up so we can see who is coming - also consider bringing a $5 donation to help us fund our wonderful community center!
This is the email address I'll be using to send updates etc: hsgpgameclub@hotmail (feel free to send any questions about this fundraiser to this email address).
See you soon!
Ann Marie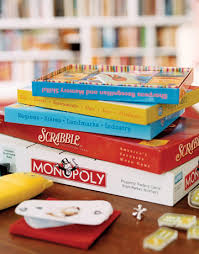 August 9th, 2014 6:30 PM through 8:30 PM