Donate Blood with Humanists in Scottsdale--Sociali­zing with Coffee/Tea After! Presented by Donate Blood
Come donate blood with fellow humanists at the Scottsdale location of United Blood Services - we can go for dinner together afterwards!
Making an appointment is necessary. Please call Bonnie at the Blood Center 480-367-1550 to make an appointment and mention that you are donating with Rada.
Please note - we donate whole blood (it's faster).
"Please let me know in the comments or private message if you made an appointment or will do a walk-in. This will help me organize everyone for coffee afterwards"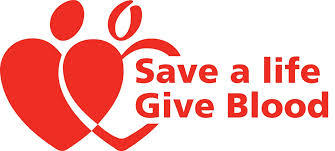 March 12th, 2016 8:00 AM through 10:00 AM