Citizen's United Presented by Dianne Post
HSGP member Dianne Post will discuss the US Supreme Court case known as "Citizen's United". Her presentation will include a short video on the subject. The meeting is free and open to the public. Doors open at 9:00 am for socializing with an optional Continental breakfast available for a $5 donation. The presentation begins at 10:00 am.
Please consider volunteering to help make this event possible. Click on the SignUp Genius button below for a list of volunteer opportunities.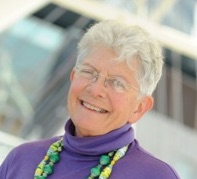 September 11th, 2016 10:00 AM through 12:00 PM