2016 Legislative Wrap Up Presented by Tory Anderson
Secular Coalition for Arizona lobbyist Tory Anderson will report on the 2016 session of the Arizona legislature.
The meeting is free and open to the public. Doors open at 9:00 am for socializing with an optional Continental breakfast available for a $5 donation. The meeting begins at 10:00 am.
Please consider volunteering to help make this event possible. Click on the SignUp Genius button below for a list of volunteer opportunities.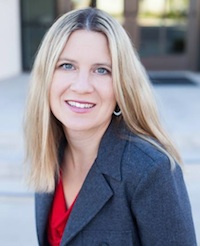 May 15th, 2016 10:00 AM through 12:00 PM